Home / SEO / Overview
Overview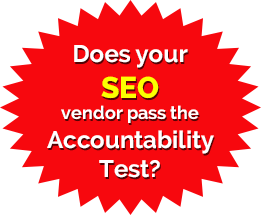 Making sure that customers can find your website is an important part of every web design project. In addition to registering your site with popular search engines, Community Communications will structure your site to be searchable on the key phrases that are important to your business.

For businesses that require more comprehensive services, Community Communications offers guaranteed, affordable SEO services to help you achieve top ranking positions in all three areas of a website search:
Local Listings
Pay Per Click
Organic Search
Unlike other SEO companies, we have comprehensive services that are finely tuned for each particular area. We don't waste your money applying a single strategy to scenarios where it won't pay off.

In addition, we're fully accountable and won't try to lock you into a long-term contract. You'll have full visibility into our results and can terminate our services at any time.